Product Name: John Deere H205318 retractable auger finger for combine models
H205318 Another option over metal auger fingers with John Deere composite retractable auger finger. These fingers are created of a composite material known for its strength and resiliency in most crop conditions. They reduce machine damage from broken fingers.
Part No.: G205318
Note: Composite fingers will not work with metal finger guides. Also, new hardware is needed when converting to composite fingers.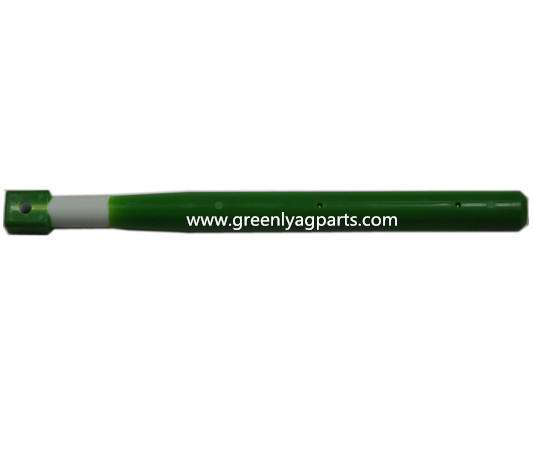 Product Categories : Replacement parts for Harvester